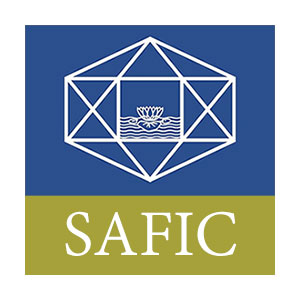 Sri Aurobindo Foundation for Indian Culture (SAFIC), is an initiative of the Sri Aurobindo Society, Puducherry, which looks after the research activities related to Indian Culture and Sanskrit.
SAFIC strives to rediscover the genius and outstanding magnificence of Indian culture and works to apply it dynamically to life and all its activities in modern India. It aspires to evoke among the youth a great love for India, pride in their heritage and an aspiration and will to create an even greater future.
Sanskrit has been the language of India's very soul, the language through which India has expressed herself in every field through the ages. If India is to rise again, Sanskrit must play its true role in education and in national life. One of the most ancient, most perfect and most beautiful of languages, Sanskrit has much to give, not only to India but to the whole world. SAFIC has taken up projects on several aspects of Sanskrit in the context of Indian culture and on popularising Sanskrit.
To know more about SAFIC, visit their website : https://safic.in/