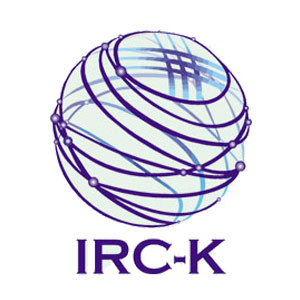 The Public Fund "International Research Centre – Kazakhstan" (IRCK) is a non-governmental organization (NGO) registered in Almaty, Kazakhstan.
It was set up by not-indifferent individuals who are concerned about the need to reflect, take and scale up actions to advance and enhance cross-cultural dialogue, cooperation and synergy among people, communities and cultures.
Our mission and strategic vision is to build peace and safe shared future in an interdependent world, through culture and education, research and information. During the period of global pandemia it became more than clear to concentrate on these areas for the benefit of all. We see our strategic goal as the promotion and implemention of activities targeted for greater resilience, development and interaction across key focus areas. You could find more about our Strategic Plan Development and activities.
Website : https://irck.center/